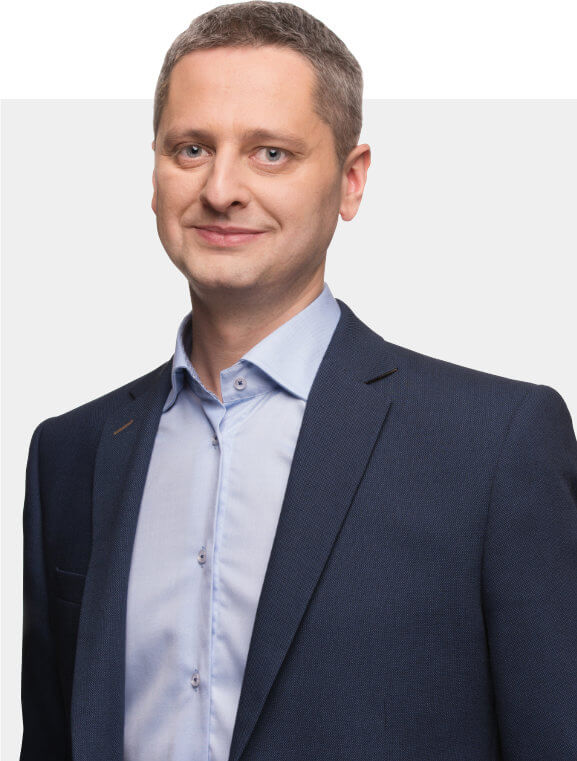 Wojciech Gierszewski, LL.M.
partner, attorney at law, patent attorney
He has an extensive experience in providing business services to entrepreneurs, including transactions and investment projects. He advises entrepreneurs on operation strategy and co-ordinates business development processes on foreign markets. He conducts negotiations and solves crisis situations. The knowledge and experience gained from his activities as a legal advisor and patent attorney allow him to provide a wide range of services both in terms of obtaining, as well as enforcing intellectual property rights. He successfully represents clients in court disputes. He prepares and negotiates contracts. He co-ordinates and co-operates with foreign law offices in obtaining rights and resolving disputes.
He is the author of scientific and journalistic publications in the field of intellectual property law. He constantly improves his qualifications, and shares his knowledge by conducting workshops and training sessions. He participates in conferences and industry meetings.
Customers value his openness and creativity in searching for solutions for emerging problems.
A graduate of the Faculty of Law and Administration of the Nicolaus Copernicus University in Toruń and Postgraduate International Intellectual Property LL.M. at the Chicago Kent-College of Law in Chicago. He also completed the Postgraduate Studies in Industrial Property Law at the University of Warsaw.
Hobbies: an aficionado of figure skating and old cars
Speaks: English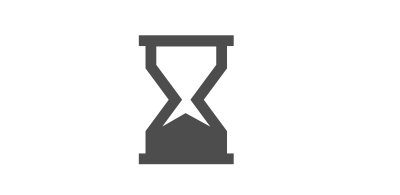 We are pleased to announce that in one of the cases conducted by us a final judgement of a Court of Appeal was issued, in which nearly 300.000,00 PLN was adjudicated in favour of our Client.
read more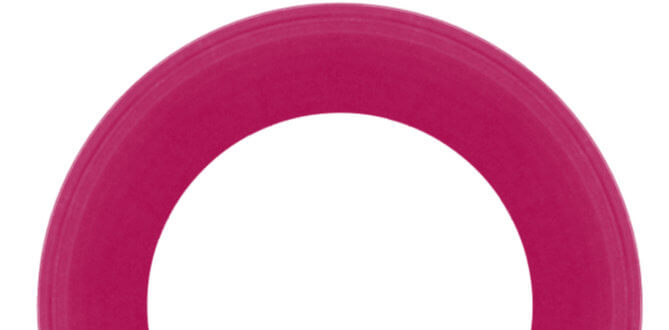 We invite you to contact us in one of our offices in Warsaw and Gdansk
Gdańsk
Nowe Ogrody St., no. 37A/1
80-803 Gdańsk
tel. +48 (58) 526 55 44
fax +48 (58) 526 55 99
Warsaw
Sobieszyńska St., no. 35
00-764 Warsaw
tel. +48 664 948 372
fax +48 (58) 526 55 99