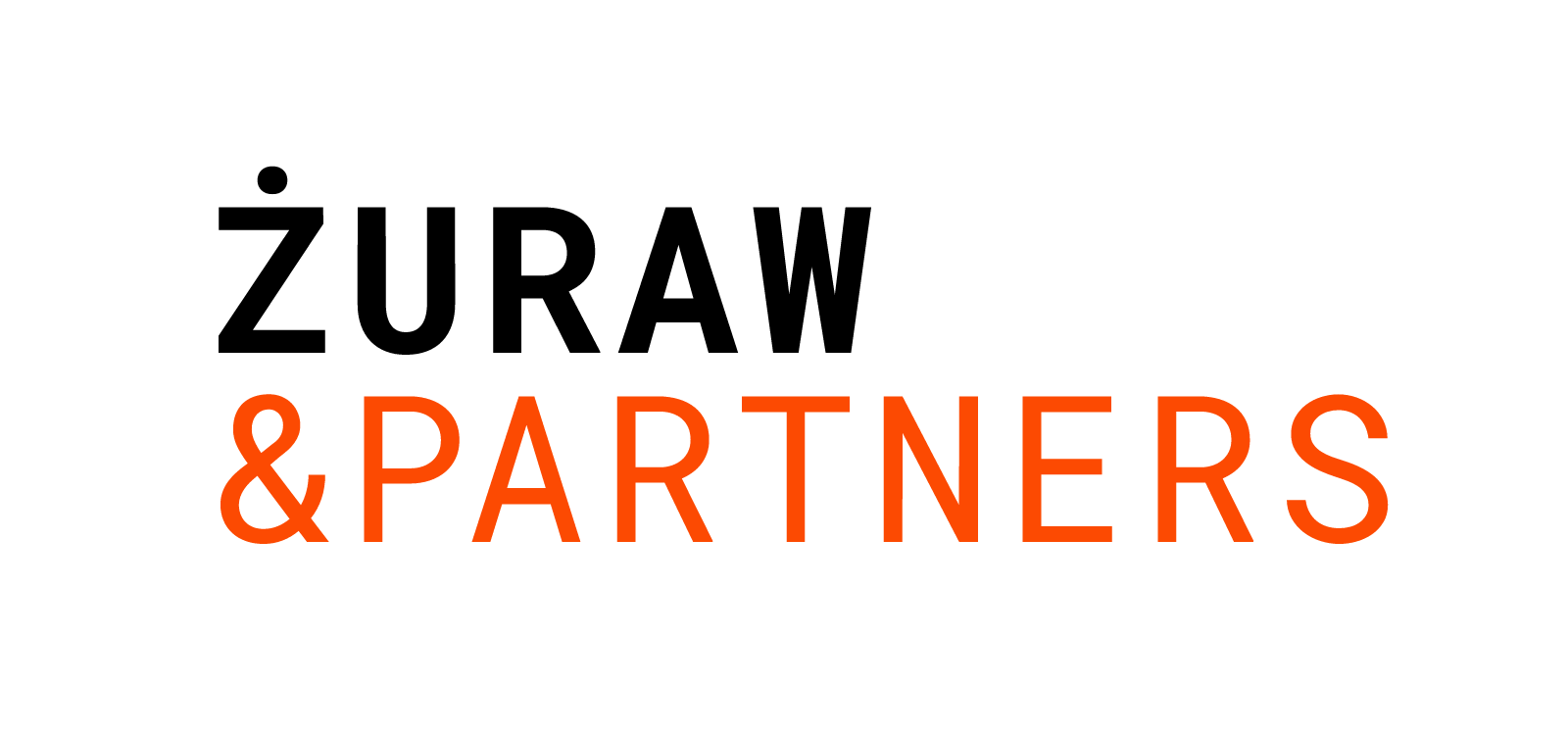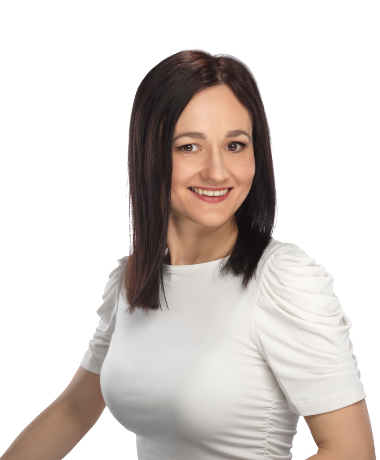 Katarzyna has been advising and representing clients in intellectual property matters for over 15 years. Before joining the firm, she gained experience in the IP team of one of the biggest Polish law firms and before that, she had worked in a renowned patent attorney law firm.
She specializes in cases concerning infringement of copyrights, personal rights, trademarks and industrial designs, plant variety rights and unfair competition. She has successfully represented clients before the Patent Office, administrative courts, intellectual property courts and the Supreme Court in, among others, cases concerning protection of trademarks, patents, copyrights and moral rights to artistic works, trade secrets, unregistered designations, and combating dissemination of false information.
She has extensive experience in preparing and negotiating contracts for the provision of IT services, transfer of IP rights, licensing of know-how, technologies and patents, and all types of agreements aimed at securing the acquisition of IP property rights. She has participated in numerous IP and IT due diligence analyses of companies from IT, AI, publishing, energy, and medical services industries.
Apart from broadly understood IP law, she is interested in pharmaceutical law. She has advised healthcare entities on agreements for clinical trials, dental services, licensing of manufacturing technology for medicinal products and proceedings before the Office for Registration of Medicinal Products, Medical Devices and Biocidal Products.
She is a member of ECTA (European Community Trademark Association) where she works within the Copyright Committee.
She likes travelling and gardening. She is interested in the art of design.
We invite you to contact us
Warsaw
Sobieszyńska St., no. 35
00-764 Warsaw
tel. +48 664 948 372