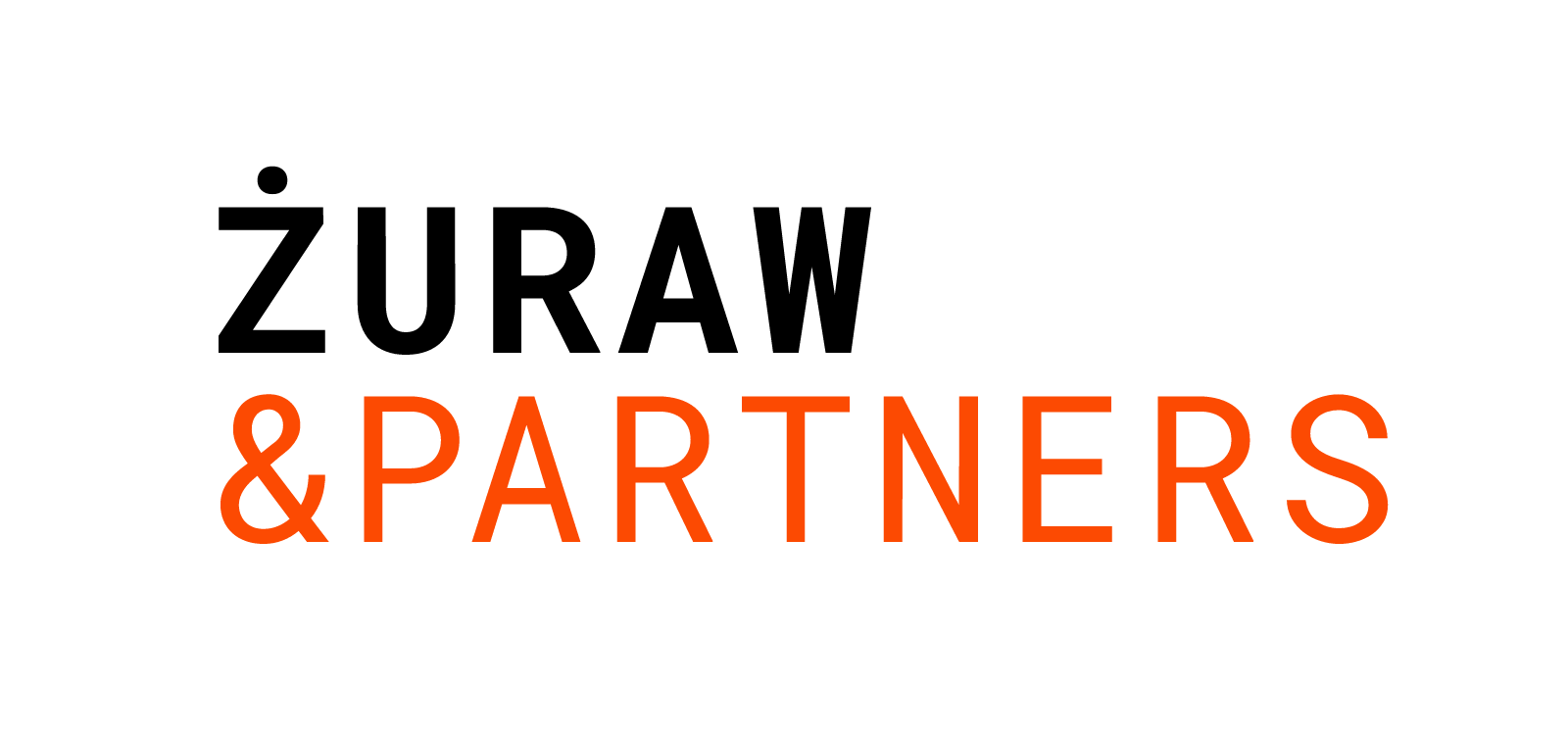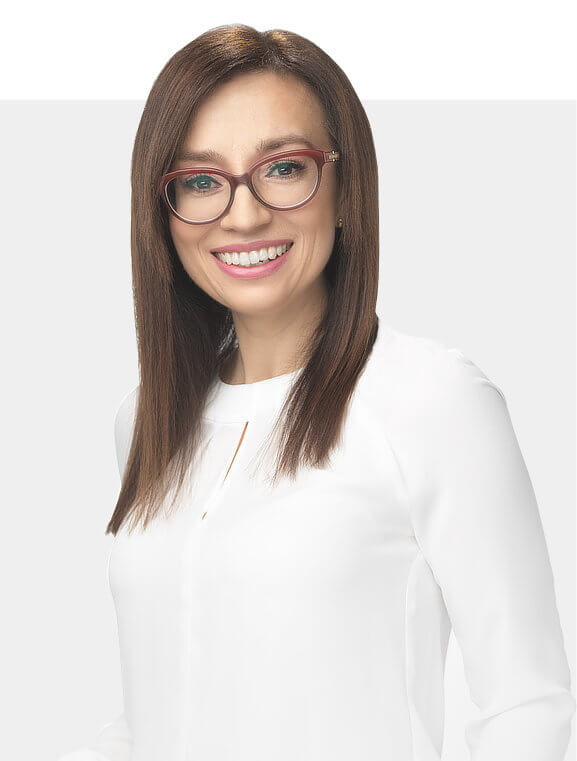 She has been dealing with intellectual property law for 20 years. She has extensive experience in servicing foreign global brands as well as Polish entities. She advises clients in all areas related to the protection of intellectual property. She specialises in litigation, including civil and criminal proceedings. She considers the development of an appropriate strategy to be the most important in such cases. She successfully conducts difficult negotiations and mediations. She has extensive experience in conducting large projects, including international ones, with extensive use of relationships she has built with foreign law firms. She co-ordinates, among others, projects based on the assessment of legal risks related to the introduction of new products to foreign markets. The characteristics she considers the most important in her practice are: courage, enthusiasm and, above all, a deep understanding of the client's needs in a particular case.
She continues developing her scientific knowledge by preparing publications and carrying out lectures. She is the author of the doctoral dissertation titled "The scope of the trademark protection law (content, infringement, exhaustion, limitations)" and other publications in the field of intellectual property. She obtained the title of doctor of legal sciences in 2010.
She is valued by clients for strategic thinking, the consistency of actions, and communicating with people with ease. She was distinguished in the LEGAL 500 ranking many times.
A graduate of the Faculty of Law and Administration and the Faculty of Modern Languages at the University of Warsaw. A long-term lecturer at the Faculty of Law of the Cardinal Stefan Wyszyński University in Warsaw.
Hobbies: she considers trekking in the forest very joyful and relaxing.
Speaks: English, French
We invite you to contact us
Warsaw
Sobieszyńska St., no. 35
00-764 Warsaw
tel. +48 664 948 372