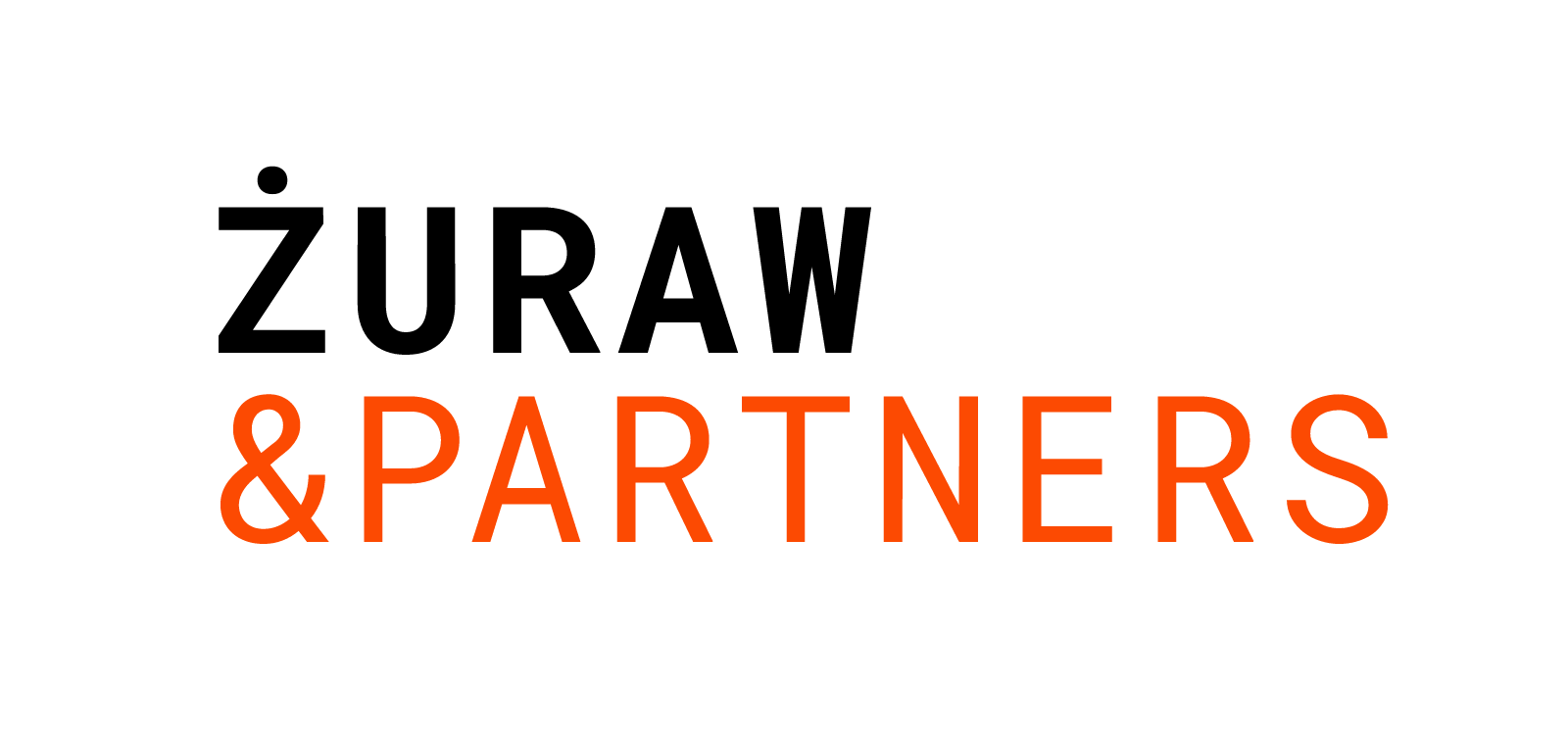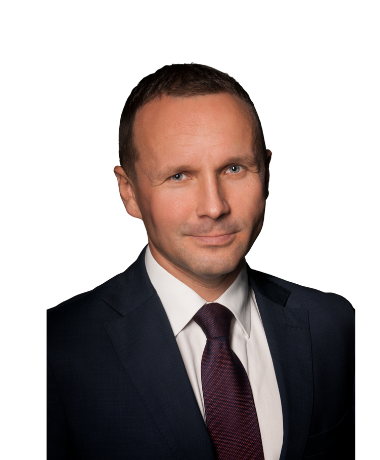 He specializes in intellectual and industrial property law, information and communication technology (ICT) law, data protection and privacy law, and cybersecurity. He has 20 years of experience in conducting legal audits and legal advice for Polish and international companies, mainly from the IT, telecommunications and media sectors.
A graduate of the Faculty of Law and Administration of the Adam Mickiewicz University in Poznań and postgraduate studies in the field of Intellectual Property Law at the Jagiellonian University.   He is a co-founder and President of the Court of Arbitration for Internet Domains at the Polish Chamber of Information Technology and Telecommunications (PIIT) and co-creator of domain jurisprudence at the Court of Arbitration at the Polish Chamber of Commerce (KIG). For many years he has worked as an advisor for legal affairs and domain policy of the PL Registry in the Scientific and Academic Computer Network (NASK), representing the Registry in Poland and in international organizations. He is an expert of the Ministry of Digitization at the KPRM in the legislative work of three working groups: on the Internet of Things (IoT), Cybersecurity and Artificial Intelligence (AI).
He is recommended annually by the international legal rankings Media Law International and Legal 500 EMEA in the field of TMT and Data Protection & Privacy Protection.
We invite you to contact us
Warsaw
Sobieszyńska St., no. 35
00-764 Warsaw
tel. +48 664 948 372