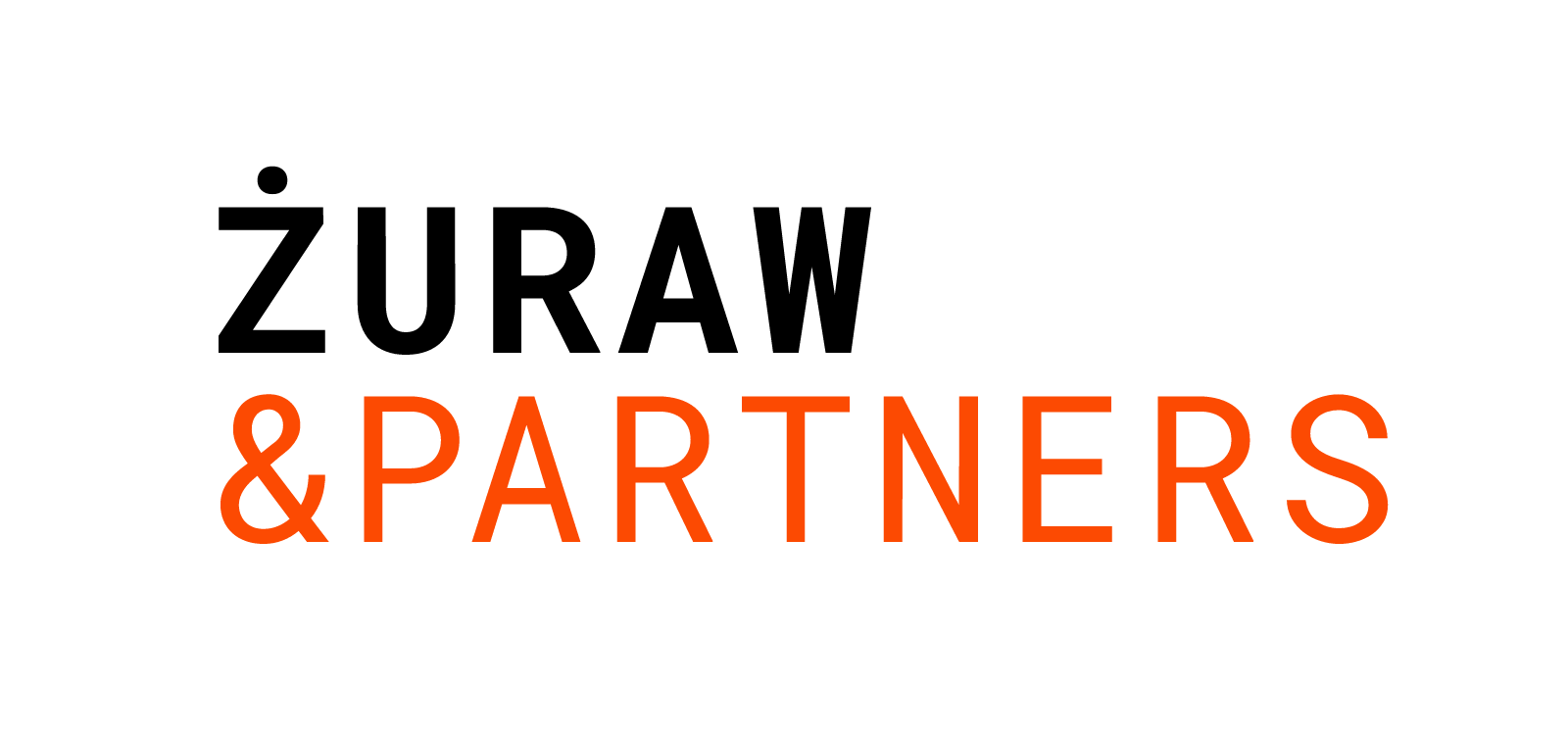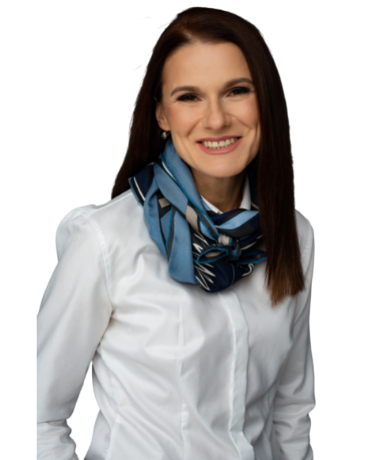 She specializes in civil and administrative law. She conducts court disputes and advises clients on the protection of personal rights, inheritance and economic law.
She is a long-time researcher at the University of Warsaw, an assistant professor at the Faculty of Law, and the author of numerous scientific publications. She is valued by customers for her knowledge, experience and excellent communication.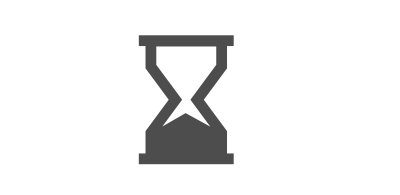 We are pleased to announce that in one of the cases conducted by us a final judgement of a Court of Appeal was issued, in which nearly 300.000,00 PLN was adjudicated in favour of our Client.
read more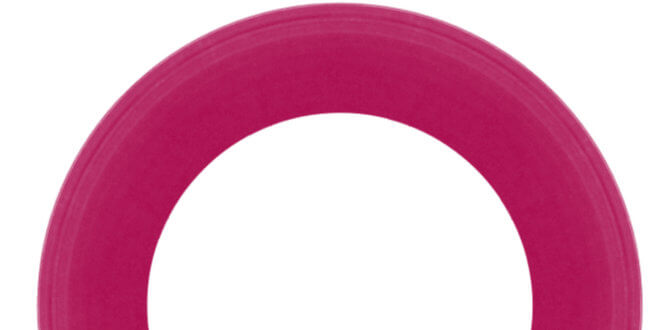 We invite you to contact us
Warsaw
Sobieszyńska St., no. 35
00-764 Warsaw
tel. +48 664 948 372
fax +48 (58) 526 55 99