He specializes in industrial property law, copyright law and the law of combating unfair competition. He advises clients on the strategy of protection of rights and submits applications ofindustrial property rights in the Polish Patent Office of the Republic of Poland, EUIPO and WIPO. He conducts disputes in the field of administrative and civil law.
He graduated from law faculty at the University of Warsaw and postgraduate Studies in Intellectual Property Law at the University of Warsaw. He was an assessor in the Trademark Department of the Polish Patent Office and an internal lawyer in one of the global FMCG concerns.
He is a member of the National Council of Patent Attorneys. EUIPO professional representative.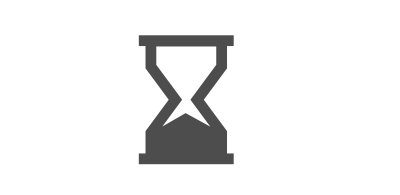 We are pleased to announce that in one of the cases conducted by us a final judgement of a Court of Appeal was issued, in which nearly 300.000,00 PLN was adjudicated in favour of our Client.
read more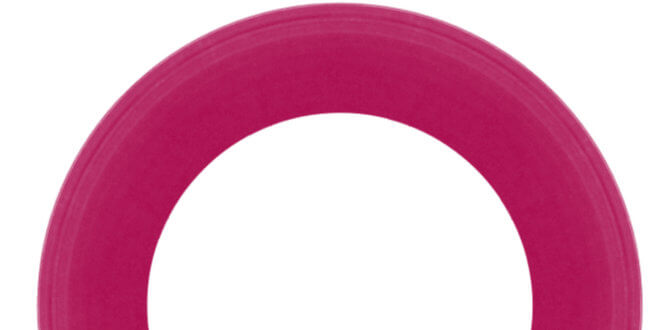 We invite you to contact us
Warsaw
Sobieszyńska St., no. 35
00-764 Warsaw
tel. +48 664 948 372
fax +48 (58) 526 55 99