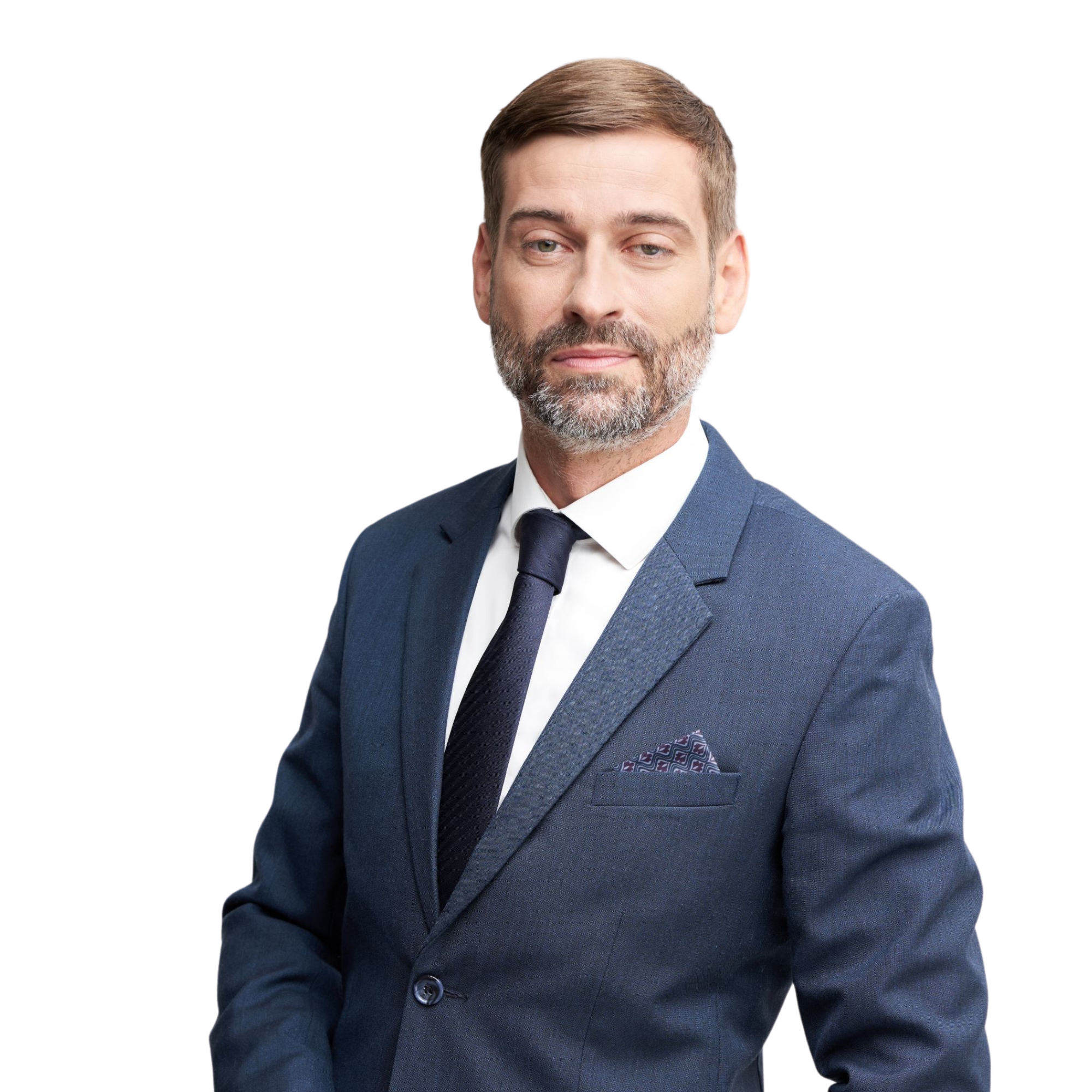 Mikołaj is a specialist in civil and commercial law, including industrial property law, in particular new technologies and IT. He advises entrepreneurs and conducts civil and criminal proceedings, including proceedings for damages. He is valued by clients for applying innovative and effective solutions and clear communication.
He graduated from the Faculty of Law at the University of Warsaw and studied computer sciences at the Polish-Japanese Institute of Information Technology in Warsaw.
He is fluent in English.
We invite you to contact us
Warsaw
Sobieszyńska St., no. 35
00-764 Warsaw
tel. +48 664 948 372